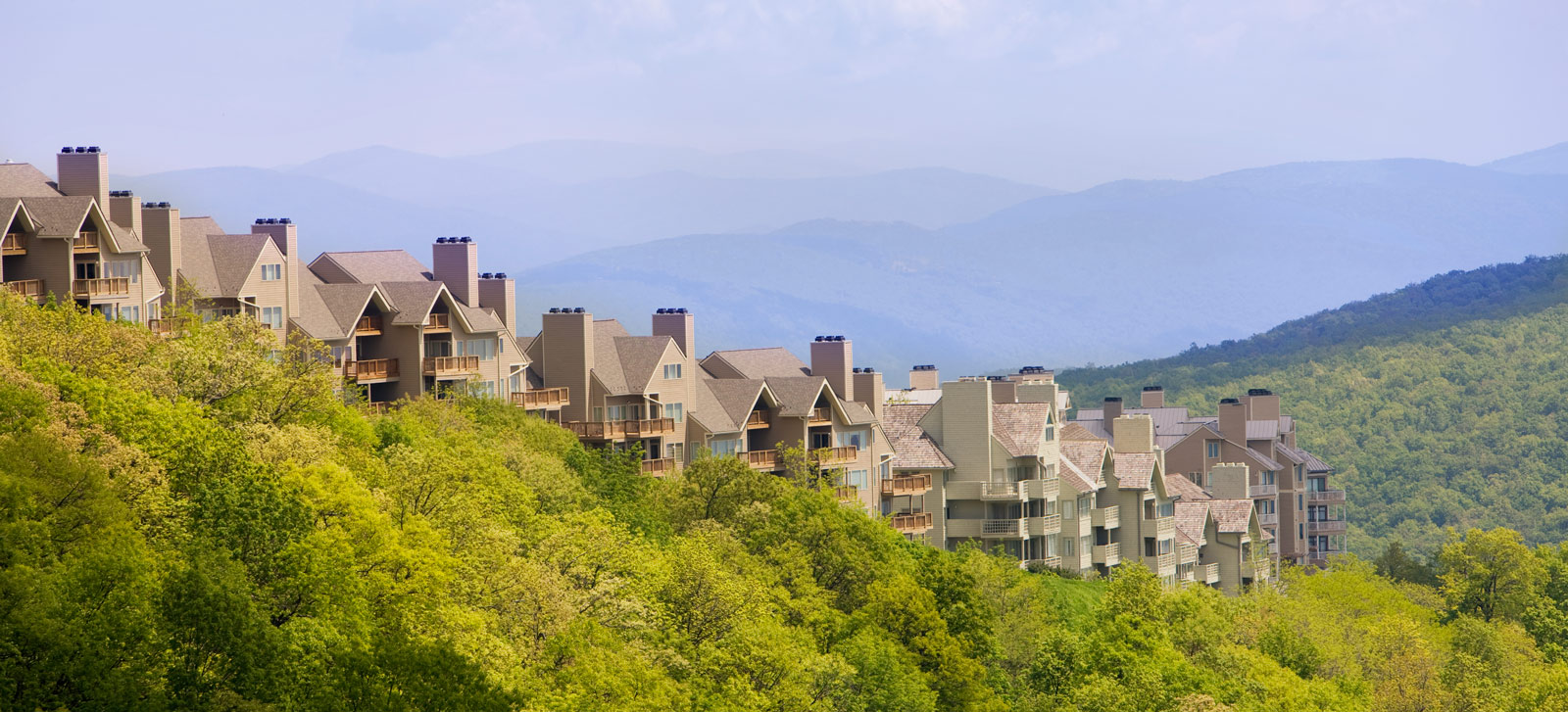 A home can be built anywhere, but the natural beauty and serenity of the Blue Ridge Mountains make Wintergreen homes unique.
Wintergreen is a haven for recreation. Recreation is a creative endeavor - after all, create is the root of the word! At Wintergreen, you can create new experiences; create time to relax, adventure, and explore. Create FUN! And most of all, create family memories that feed your mind, body and soul. Wintergreen Real Estate is privileged to provide beautiful resort properties where you can create and recreate, and enrich your life.
>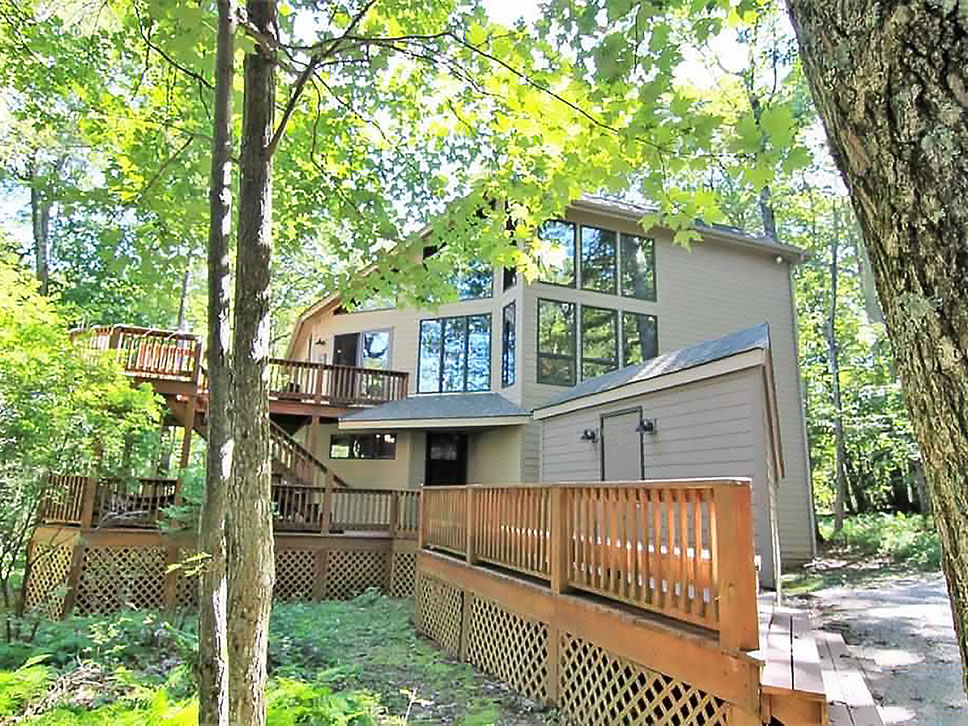 Open House
One of the best-designed and most unique homes on the Devils Knob Golf Course. Designed by Glenn German & built by Central Virginia Builder's founder, Charlie Smith. Upgraded twice, it is a one-of-a-kind home, designed to capture the Devils Knob play from the 6th tee to the green. It has been used as a weekend retreat by current owners to entertain family and friends. The home will available for viewing every Saturday in December from 1PM until 4PM. Click here for a brochure. Stop by the Mountain Inn for a poster or call 434-361-0500 for more information.
Membership
To get the most out of your ownership at Wintergreen, we offer you the opportunity to become a member in the Wintergreen Club. Membership includes a host of exclusive benefits from early slope access and speedy Member lift lines to exclusive access to the Aquatics & Fitness Center, Devils Grill, and Virginia's highest golf course, Devils Knob.